Bleacher Buddie has pledged to donate a portion of every sale to Mental Health in Brandon Papp's name.
Here is Brandon's Story:
Brandon was a normal kid in every way. When he was little, he was a curious, inquisitive active little boy. He had lots of energy and loved to play outside, fish turtles out of the pond, catch geckos, swim, build sand castles, and in the winter he loved to sled, skate and build snow forts. As he grew, he developed a broad range of abilities and interests. He was a multi-talented creative guy with strong drawing and music skills. When sports came into the picture, Brandon had a natural ability. He excelled at most sports that he attempted, but most of his talent came through in hockey, football, and rugby. He was fearless. Brandon's theory was "if you are not going to play full out, then why play at all?" He always remained humble even with all of his success. He was once described by a teammate as the toughest, and yet the gentlest guy he ever knew. He was also described as a bright student, a genuinely kind-hearted soul, and a hilarious daredevil. He was easygoing, but he was a perfectionist with attention to detail that you can see in the art that he has created. If you were his friend, he would always have your back. He would never judge. Brandon was the kind of guy that would always put other people first. He was selfless and would go to great lengths to do well by everyone. He just wanted everyone to be happy. He would always try and find a common interest, to make a person feel comfortable. He had a great sense of humour but did not need to be the centre of attention, although he had the ability to light up a room when he entered with his wit and his charisma, his little giggle, and his mischievous grin. Brandon would have moved mountains for those he cared about. When he loved, he loved with all his heart. His love was genuine and pure. Everybody loved Brandon.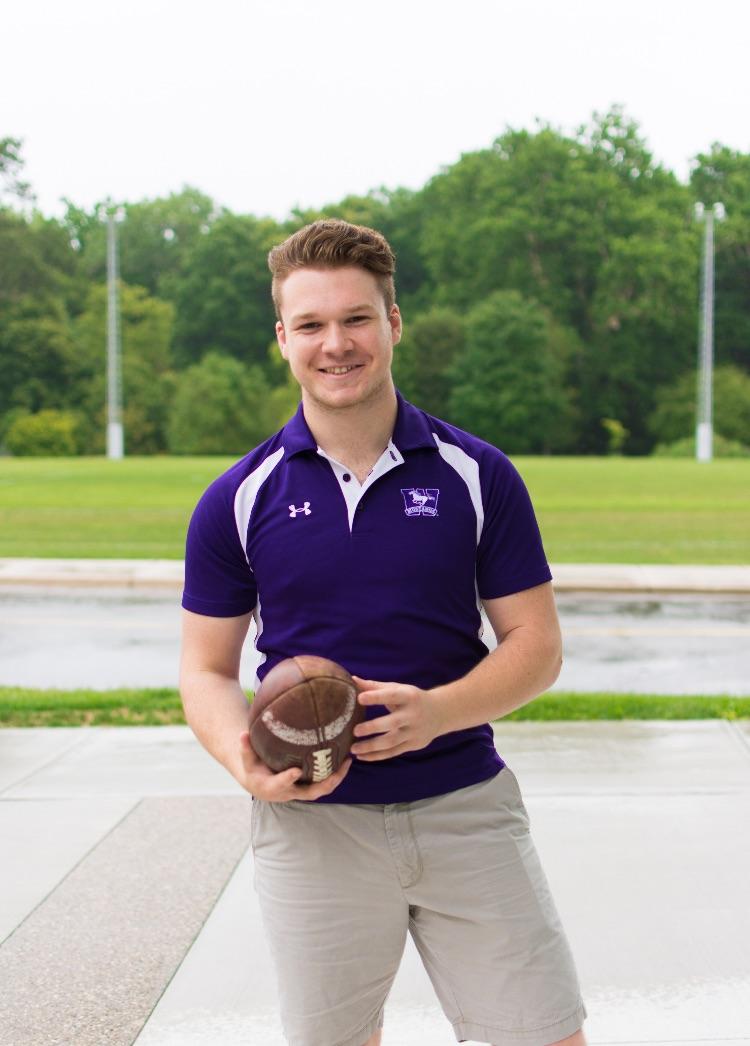 So now you understand the person Brandon was. It is painful to tell you that he silently struggled with depression. It is even more painful for me to tell you that he ended his life. He was smiling on the outside and crying on the inside. We learned of his depression not long before he decided to leave this world on November 19, 2017. We don't know how long he suffered, but any amount of time is too long.
Mental Health is something we all need to be aware of as it affects so many people. However, most hide it so well, we are not aware of how they are really feeling on the inside, and sadly many times, we find out too late. If it can happen to Brandon, it can happen to anyone. We need to break the stigma and urge those who are suffering in silence to reach out and ask for help, it's there.
Shawn, Barb and Ryan Papp

We are donating a portion of every Bleacher Buddie sale to the London Middlesex Mental Health Association in Brandon Papp's name.
We can make a difference!